Affiliates
Atlantic Orthotics Ltd. (709) 754-FOOT (3668)

is a Newfoundland based company who has been helping people cope with hand and foot or lower leg problems for over 15 years. Our professional is a Duly Certified Canadian Board Certified Pedorthist and Occupational Therapist. We specialize in making custom molded orthoses for the feet. Orthotics are biomechanically designed inserts that are custom molded to the feet or hands. They essentially support the limb in such a way as to maintain correct anatomical alignment or deflect body weight to a less painful area. They can be made of various materials. Foot orthotics can be made to fit into most types of shoes, including athletic shoes, dress shoes, workboots, and casual or orthopedic shoes. We see people by appointment only. When making an appointment it is important to remember that MCP does not cover our services. Individuals may want to check their health insurance, as medical plans may cover a portion of our services. Payment is usually required at each appointment. We prefer people bring a referral note from their Physician. WHSCC and DVA clients will require their claim number and social services clients require a P.O. number at the time of their visit.
Avalon Physiotherapy Limited (709) 754-8085

is a well established physiotherapy clinic serving the citizens of St. John's and surrounding areas since 1990. In 2001 Avalon Physiotherapy opened a satellite office at The Health Plex and became part of the multi-disciplinary approach to injury management. Avalon Physiotherapy Ltd. provides full physiotherapy treatment to patients of all ages by offering Rehabilitation of Orthopedic and Sports Injuries, Treatment of Arthritic Conditions, Back Education, T.M.J. Program, Fibromyalgia Management Program, Acupuncture, and Home Visits Upon Request. As part of the Active Physiotherapy Group, Avalon Physiotherapy offers nationally accredited rehabilitation programs to patients who are suffering from work related or motor vehicle injuries. A Physician's appointment is no longer needed to make an appointment with a Physiotherapist. Following the assessment, the Physiotherapist will develop a treatment plan specific to the client and the rehabilitation requirements of the injury.
Rogers Enterprises Ltd. (709) 753-8002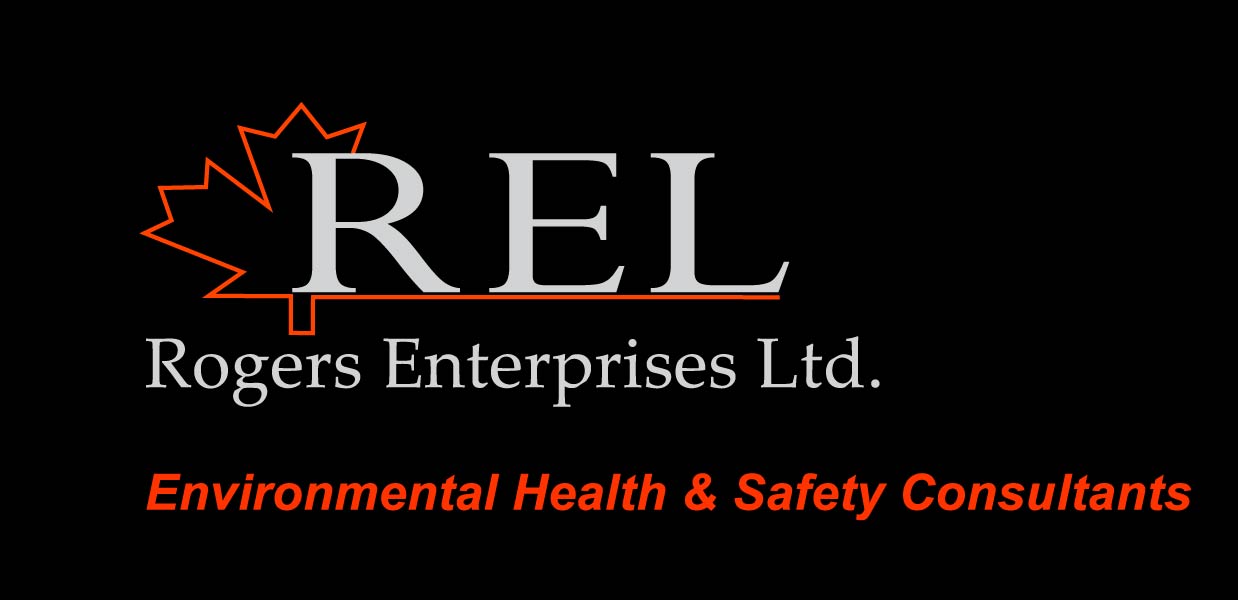 Rogers Enterprises Ltd. (REL) has been in operation for over thirty years.  REL CEO, Bruce Rogers, is an Industrial Hygienist and Canadian Registered Safety Professional (CRSP) with over 25 years experience in the OH&S field. 
REL provides Health and Safety Consulting and Training services to a variety of sectors including oil and gas, mining, construction, manufacturing, and the public sector.  A full list of available services, including air quality testing, noise testing, safety inspections and audits, along with safety program development, is available on our website www.safetyexperts.ca.
Our staff consists of Canadian Registered Safety Professionals (CRSPs), Safety Engineering Technologists (SETs) and Industrial Hygienists (DIH). REL has the capacity to provide junior, intermediate, or senior personnel with a range of qualifications and experience.
REL's offices are located in Newfoundland, in the Town of Paradise and Grand Falls-Windsor.  We also regularly mobilize Consultants to provide our services to national and international clientele